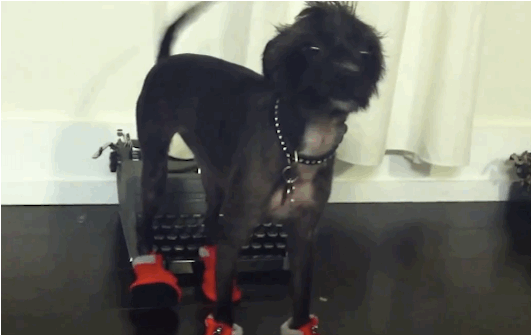 Found this on Buzzfeed.com and thought it was hilarious, enjoy.
Dear human,
Are you kidding me?
Like, are you actually serious with this?
WHAT AM I SUPPOSED TO DO WITH THESE?
AM I EXPECTED TO WEAR THESE?
Is this a sick joke?
LOOK AT MY ASS. LOOK AT MY ASS YOU ASSHOLE.
What the hell are these things.
YOU MADE ME MARCH. YOU DID THIS TO ME.
I DON'T WANT THEM.
JESUS PEANUTS THIS IS A MEAN PRANK.
Damn you. DAMN YOU TO HELL.
LOOK WHAT YOU HAVE DONE TO ME.
LOOK WHAT I'VE BECOME.
MY LIFE IS OVER.
I HATE YOU.
I'm no longer what I was born to be.